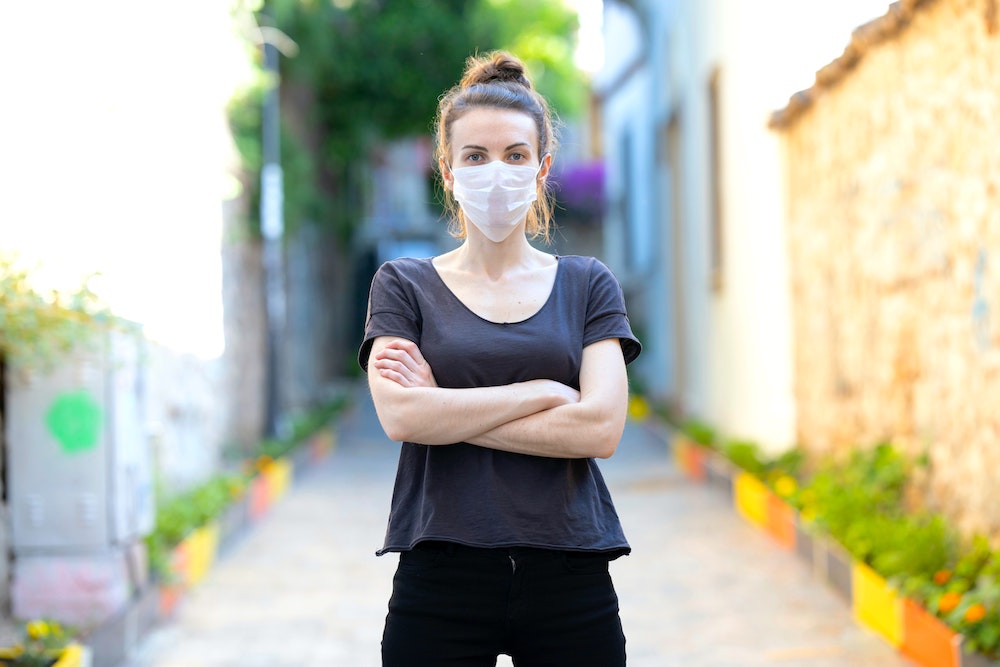 Strengthen Your Immune System With These Easy Tips
It would seem strange not to address the obvious... these are some unique times we are living in. Amid the challenges we currently all face with the global pandemic, it has been the mission of SlimGenics to continue providing the highest quality health and wellness solutions available. Your health is more important now than ever before! 
A lot of the questions we have been getting recently have been regarding immune health and we LOVE that so many of you are thinking about your health in a way that so few do. The things that we do now, can help strengthen our immune systems and help lower the risk of getting sick in the future. So, today's question is:
What Can I Do to Protect and Strengthen My Immune System?
To lay a solid foundation for a strong immune system, you must be living a healthy lifestyle! With a few simple schedule adjustments, and by providing your body with the necessary nutrients to stay healthy, you can be fighting off illnesses long after the holidays are over.
How to Keep a Strong Immune System:
Start Cooking – Dairy-based products, and foods that are high in sugar, are detrimental for maintaining a healthy immune system. Increase your intake of in-season fruits and vegetables, like sweet potatoes, beets and winter squash, which are high in fiber and vitamins A and C!
Regular Sleep Patterns – A regular sleep schedule is not just good for weight loss; adequate rest is essential for maintaining a healthy immune system, all year round.
Enjoy the Outdoors – Vitamin D deficiency is associated with an increased susceptibility to infection, and maintaining adequate levels of Vitamin D helps your immune system remain strong and healthy! With exposure to sunlight, the body is able to make Vitamin D, so make sure to plan plenty of outdoor activities this winter.
Stay Active – Physical activity may help by flushing bacteria out from the lungs while also improving the circulation of antibodies and white blood cells (the body's defense cells), which can help the body detect illnesses earlier.
If you're looking for a few more ways to add an extra boost your immune system during these challenging times, reach for these SlimGenics Direct nutritional supplements!
Supplements to Strengthen the Immune System: