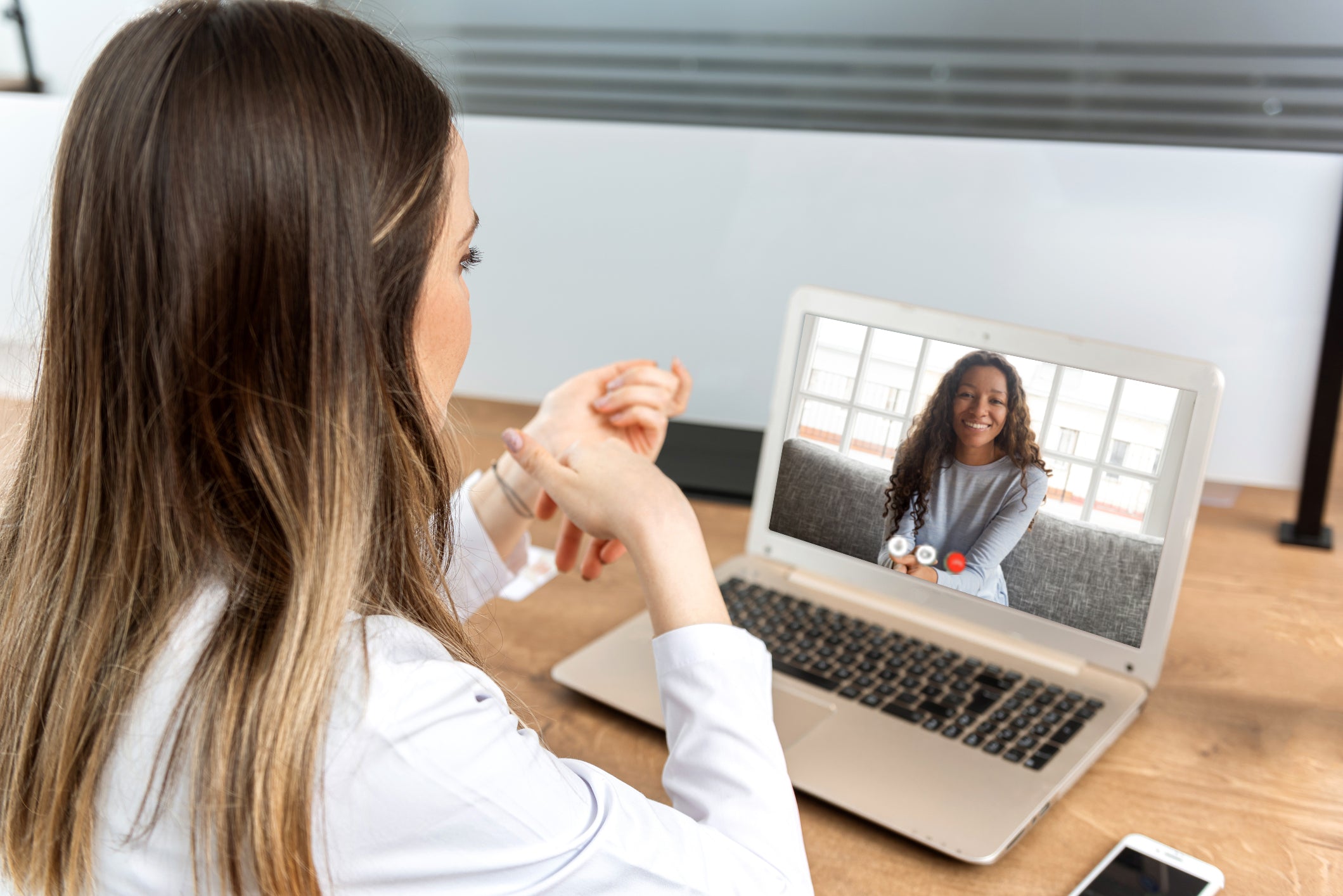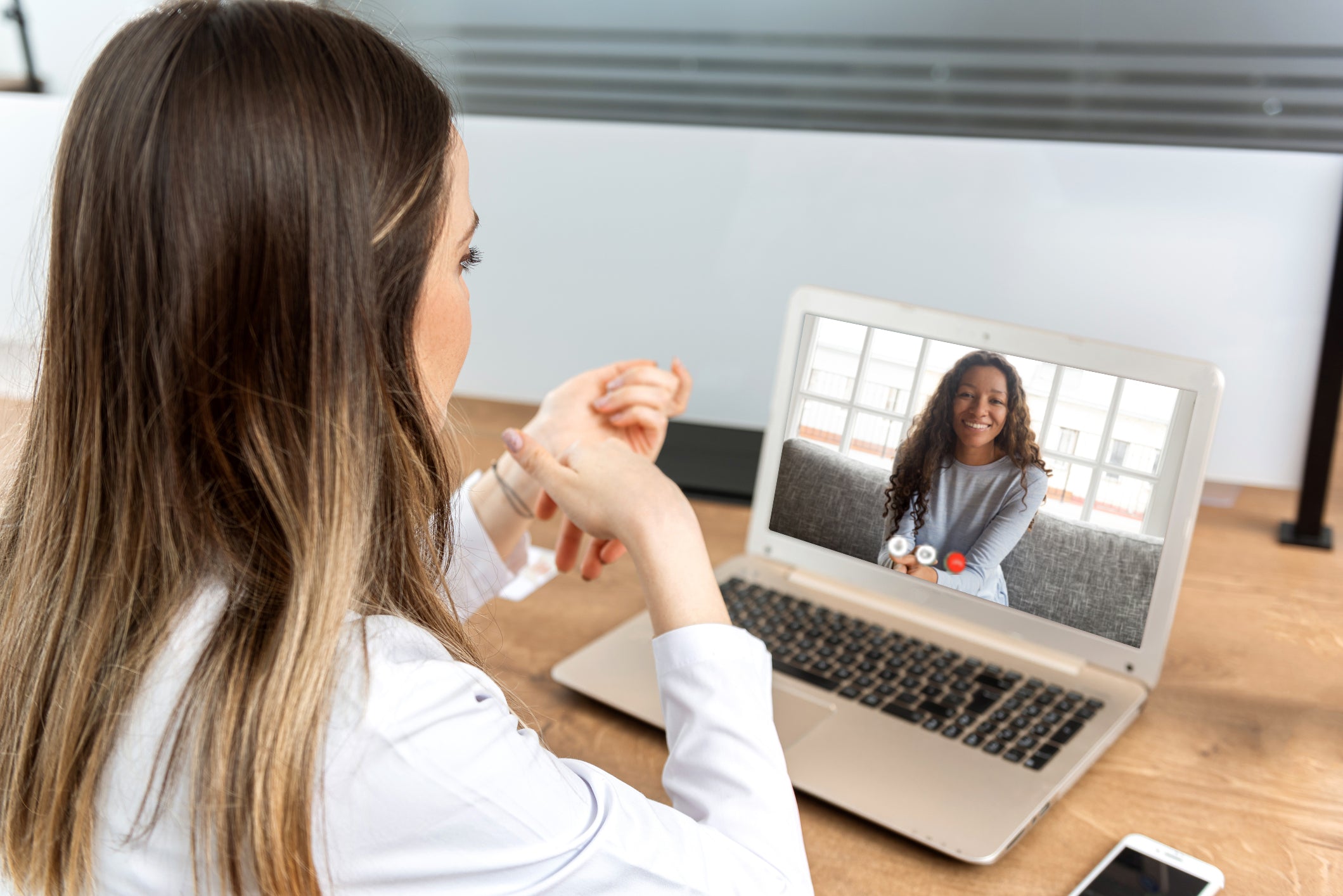 About SlimGenics
Since 2003, SlimGenics has brought cutting-edge health science to the people who deserve it most, you. From people-proven weight loss solutions to some of the most effective and well-researched health supplements available today, trust us to help ensure that you achieve A Better Life Through Better Health™.
SlimGenics Mission
The SlimGenics Weight Loss Program is more than weight loss—it's a way of life. The reason for our amazing success at helping people just like you lose weight is our dedication to widely accepted scientific principles and four critical elements:
Balanced Nutrition
Wellness Education
Personal Support
Maintaining a Healthy Lifestyle
Our Secret for Success
We offer support every step of the way as cheerleaders, problem-solvers and educators because our goal isn't simply to help you lose weight—it's to make a real difference at a critical moment in your journey to a happier, healthier you.
In addition to your wellness, advancing the wellness of the communities we serve is a core part of our company's DNA. We hold ourselves accountable to our customers, partners, employees and stakeholders by honoring commitments, driving results and striving for excellence in building happier and healthier communities.