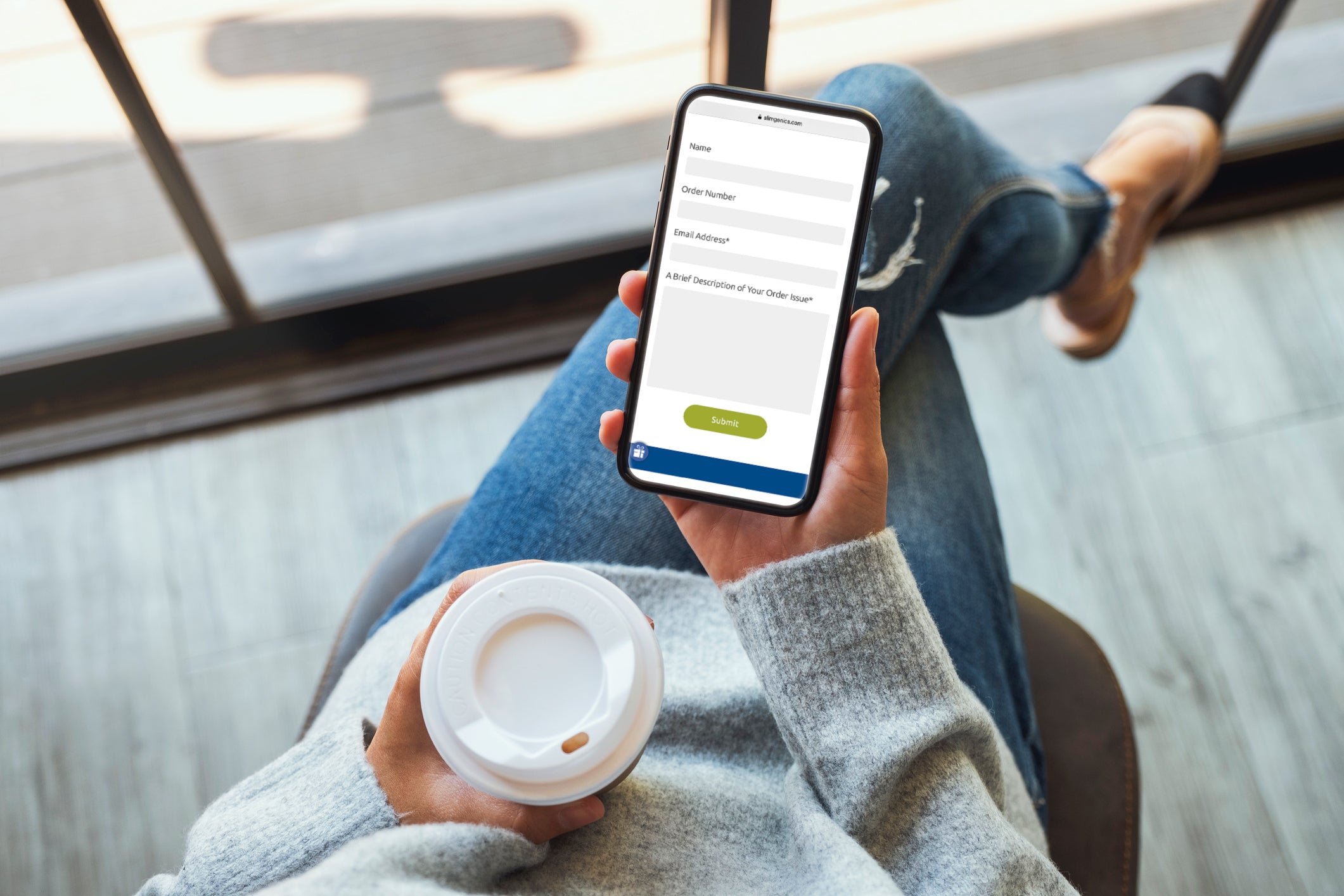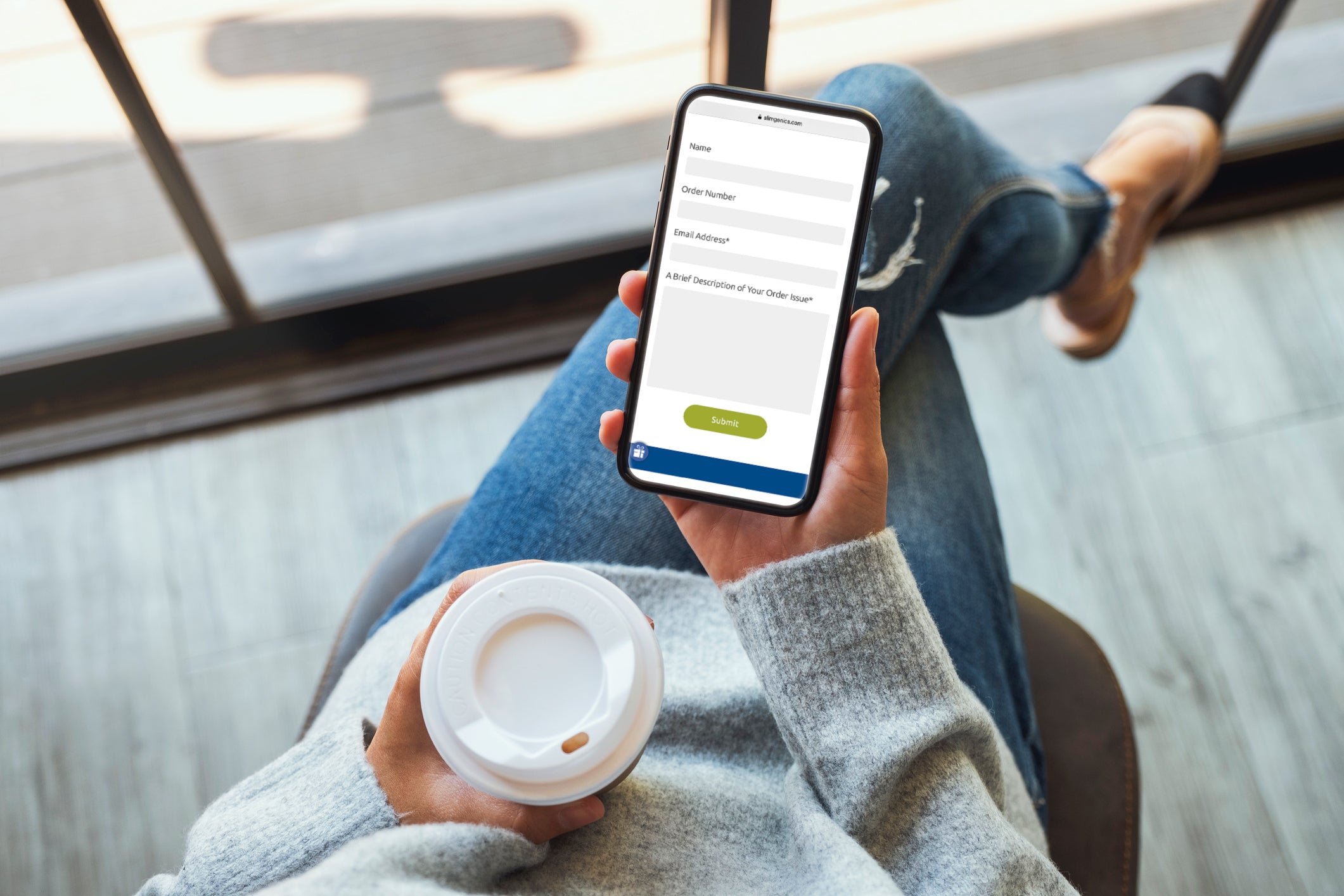 Contact Us
Please let us know how we may assist you. Simply complete our form below so we can research answers to your questions as quickly as possible. Refer to your JUNK or SPAM folder for our Reply if you do not see it in your INBOX. 
Looking for Weight-Loss Support?
To receive expert Weight-Loss Support with our Slim Support Team, please call 855.292.4400 or visit our Make Your Appointment Page to schedule a time that works best for you!
Please Note: Major shipping carriers such as USPS, UPS and DHL are reporting high demand and increased shipping times during the pandemic. Please allow for an additional 1- 4 days on the delivery of your package. Thank you for your understanding at this time.