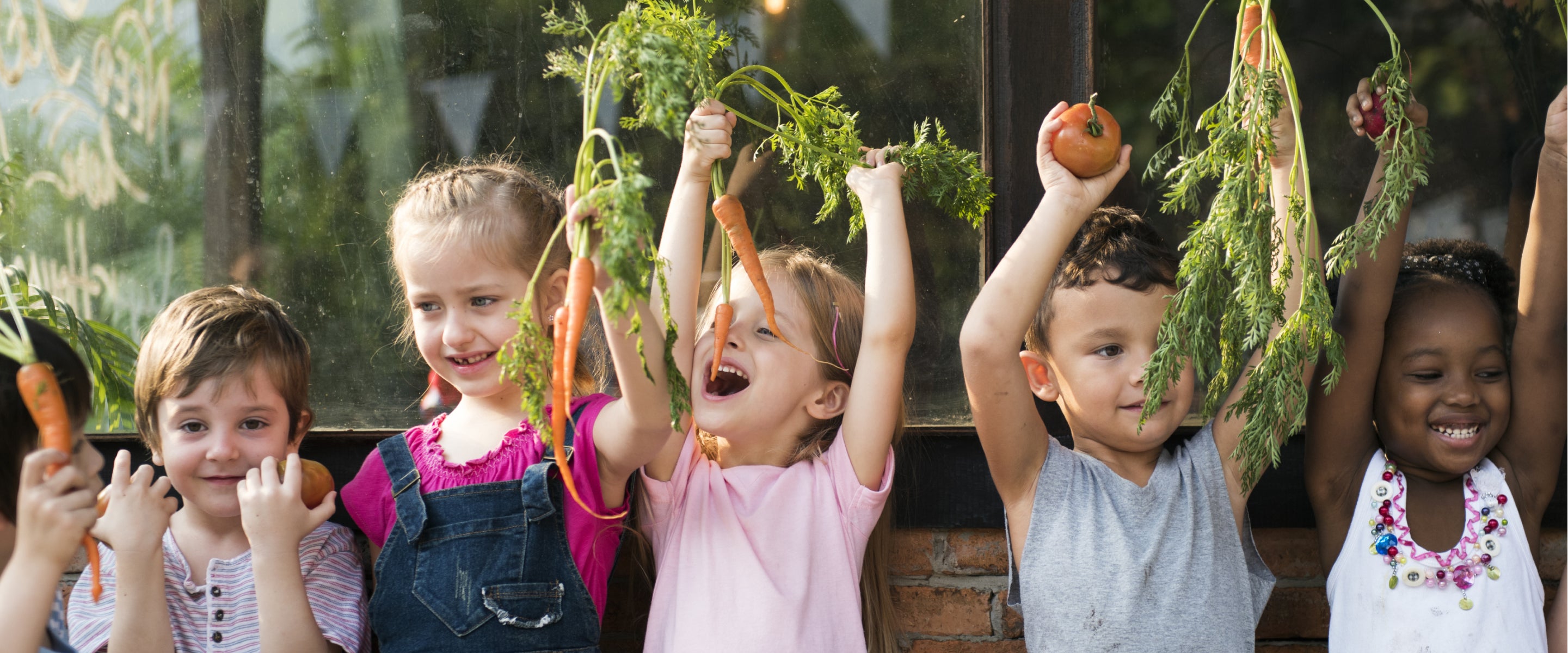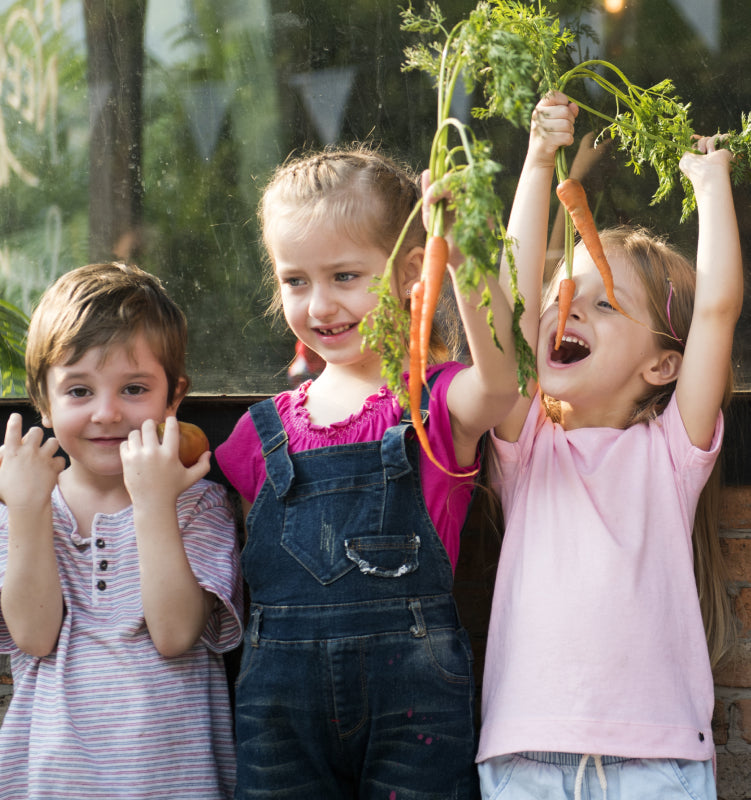 The SlimGenics Foundation
The SlimGenics® Foundation serves as part of our continued dedication to fostering healthier families and communities throughout the nation as well as abroad. We proudly provide support, partnership and aid to dynamic organizations and innovative programs in three key areas:
ChildFund International
ChildFund International is a nonprofit organization that envisions a world where every child is free to live to their fullest potential, no matter where they're from or what challenges they face. SlimGenics has been a proud donation partner with Child Fund International to ensure that youth across the globe have access to resources, education, healthcare, nutrition and more.
Learn More
American Red Cross
The American Red Cross prevents and alleviates human suffering in the face of emergencies by mobilizing the power of amazing volunteers to provide assistance, resources and essential manpower in times of great challenge. SlimGenics has been a long-time donation partner with the American Red Cross undertaking regular fundraising activities for a multitude of important relief efforts.
Learn More
Metro Caring
Metro Caring believes that we must relieve hunger while also addressing the root causes of that hunger from the community level all the way up. SlimGenics has been a proud donation partner with Metro Caring to help provide thousands of pounds of food to underserved communities that continue to experience widespread hunger.
Learn More