SlimGenics Weight Loss
Since 2003, SlimGenics has helped tens of thousands of individuals just like you lose weight effectively while providing the guidance, tools and education to maintain a healthy weight. Based on proven scientific principles, the SlimAnywhere™ Weight Loss Program works to help improve:
Proven Weight Loss Results
The SlimAnywhere Weight Loss Program is an easy-to-follow, flexible weight-loss program that guides you from preparation through weight loss all the way to long-term weight management. Whether you want to lose just a few pounds or lose over 100 pounds and more, we have hundreds of inspiring success stories available to show you what your Healthy Ever After® will look like once you begin.
See Real Results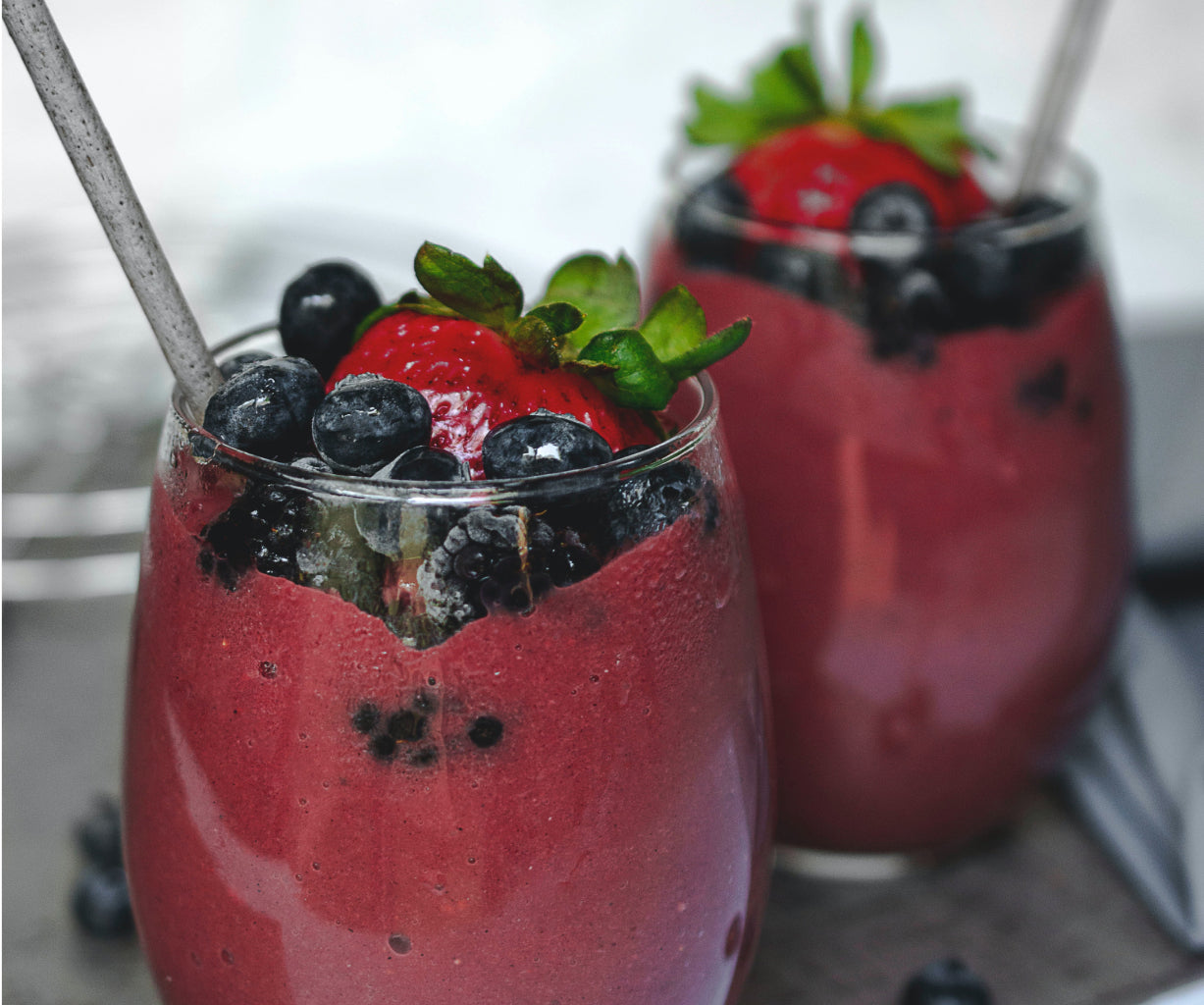 Balanced Nutrition
At SlimGenics, we believe that you have to eat to lose weight. The key is to eat the right kinds of foods and snacks to support increased fat burning, also called thermogenesis. In this process, your cells generate extra energy to keep your body in fat-burning mode, boosting your metabolism and enabling you to shed 1-3 pounds a week without feeling sluggish, hungry or deprived.
Successful weight loss begins with a balanced nutritional plan. With SlimGenics, you will enjoy a variety of fresh, everyday foods that will help you lose weight and feel amazing. Our clients love having the flexibility to enjoy satisfying meals with their favorite ingredients as well as delicious, protein-rich snacks while losing weight and achieving healthy, lasting results.
Learn More
Weight Loss Coaching and Support
Our team of expert Weight Loss Coaches provide friendly support, guidance and encouragement to help you stay accountable to your weight-loss goals. In fact, clients who utilize our weight-loss support often lose up to 2x the weight!
Whether you want assistance with menu planning, food preparation ideas, tips for keeping a food journal, nutritional supplement recommendations or advice on how to maintain your metabolic health, we're here to help. Learn more about our personal approach to phone, video and email support.
Learn More
Healthy Lifestyle
The SlimGenics approach to weight loss goes way beyond what you eat. From hormonal imbalances to stress management, nutritional supplementation to healthy living, our equation helps you put all the pieces together for long-term weight-loss success. Because we know that a lifetime of health requires much more than shedding pounds.
Every part of the SlimGenics proven weight-loss equation supports healthy living. This is how so many SlimGenics clients lose their weight, reach their goals and go on to maintain long-term results.
Learn More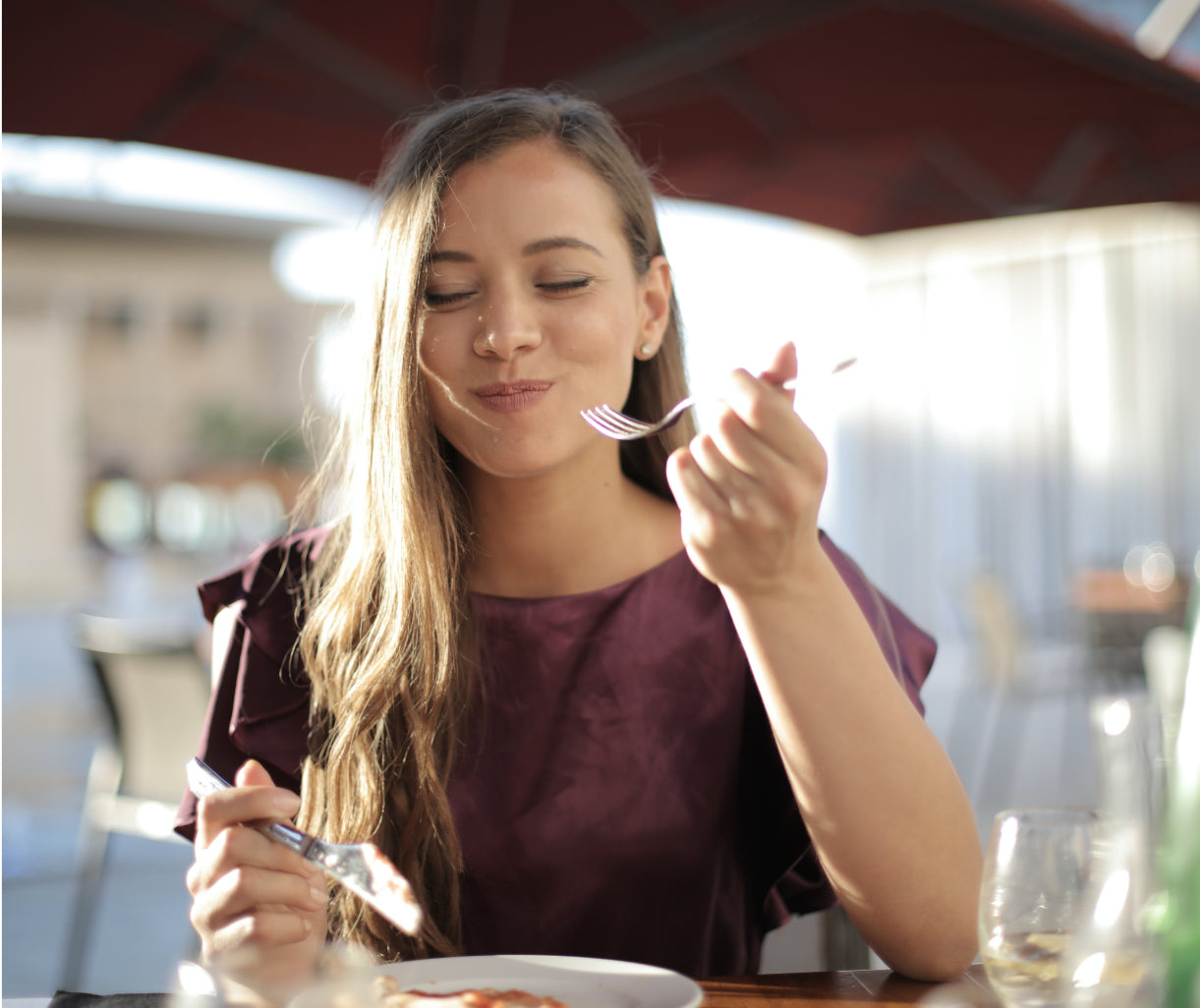 What does healthy living mean at SlimGenics?
It starts with a program that doesn't deprive your body of necessary nutrients, doesn't require you to eliminate food groups, and instead focuses on your body's ability to burn fat for fuel to improve your metabolism.
The SlimAnywhere food plan and SlimGenics nutritional supplements are designed to help increase your metabolism, eliminate built-up chemical toxins, balance weight-related hormones, improve your gut health and reduce inflammation.
You will learn how sleep, stress and activity affect your ability to lose weight as well as your overall well-being. Meal planning, appropriate portions and healthy snacking will become easy to understand during your program so you can establish yourself as a weight manager not a weight recycler. Sound good?