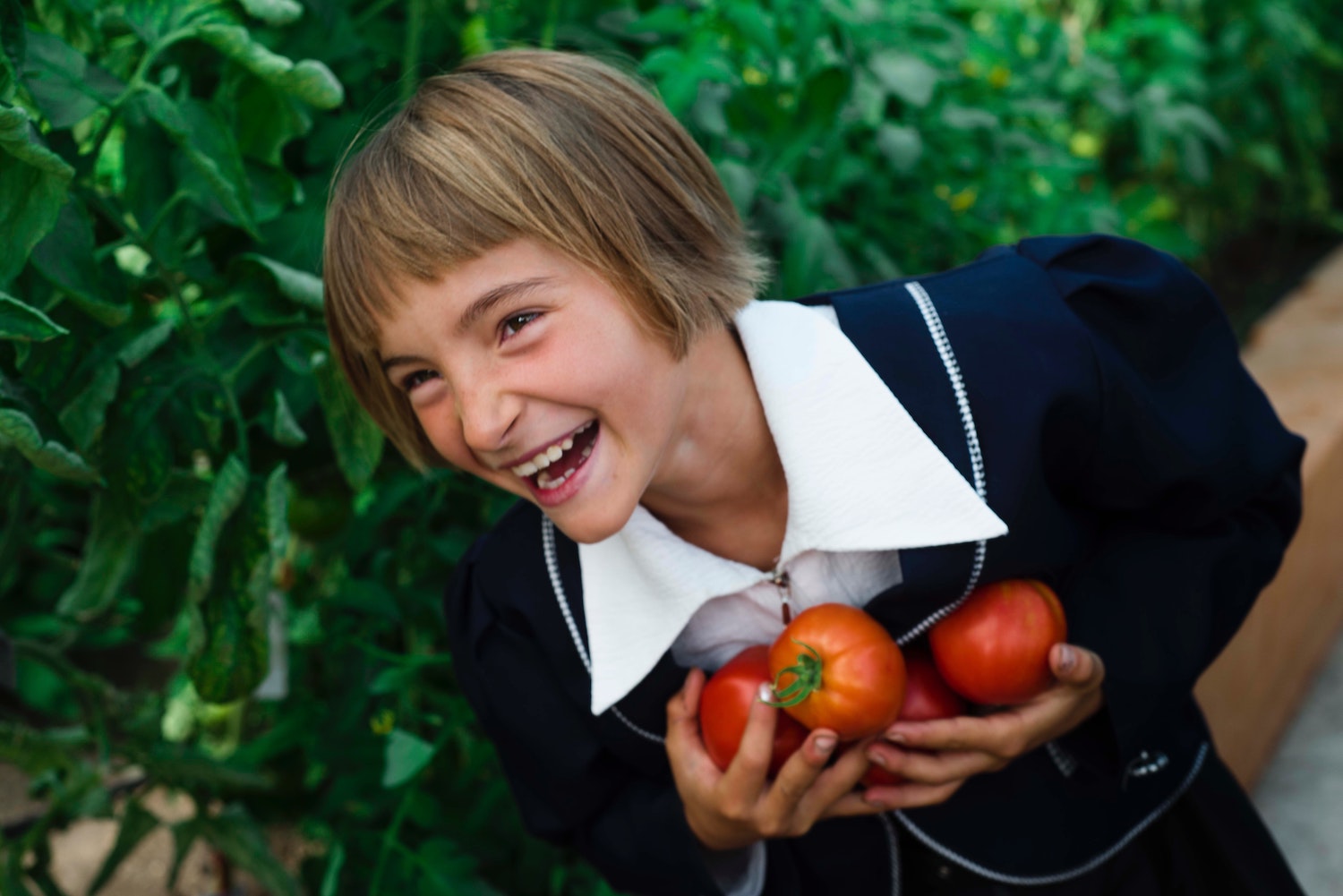 NObesity: The Mission to End Childhood Obesity
A healthy lifestyle is learned at an early age, and SlimGenics is committed to fighting the growing obesity epidemic by raising awareness for childhood obesity through essential programs that are perfect for youth. If you or your child has chosen SlimGenics for healthy weight loss, then we salute you. Why? Because this is the first step in your journey toward better health, and one good decision will set the stage for a lifetime of even more.
Start with breakfast, for example. When you jump-start your day with a solid breakfast packed with protein, you kick off a day full of energy and motivation to make more good decisions. When you feel that good early on, the chances are you will want to keep that feeling going!
Here are some great choices for a healthy breakfast:
Once you have your energy pumping, make your plan for the day. Map out what your snacks and meals will be, so you don't have to worry about them! Bring a few stick packs of Thermo-Boost® in your backpack (if applicable) and throw a baggie of fresh veggies like celery sticks in along with a your favorite Thermo-Snacks® bar. This keeps your blood sugar levels stable all day while providing key nutrients and energy.
When lunchtime rolls around, your tummy may be growling. Remember to incorporate variety into your lunch bag, so you are full and ready to power through the day!
Some great lunch options include:
Tuna salad made with celery, lite mayo and mustard on a slide of bread or with a serving of on-plan crackers.
A Caesar salad with plenty of salad greens, grilled chicken and lite Caesar vinaigrette dressing.
A skinny wrap with an on-plan flat wrap, your favorite protein choice, lettuce, tomato, cucumber and a serving of your favorite dressing or lite mayo.
With 2/3 of your meals taken care of, you'll be able to collaborate with your family to make a dinner that is satisfying and delicious! Remember to calculate all of your plan allowances for the day, so you know what you can eat. If you're still hungry after dinner, raw green vegetables are always okay to snack on.
Congratulations on making better decisions in the future.