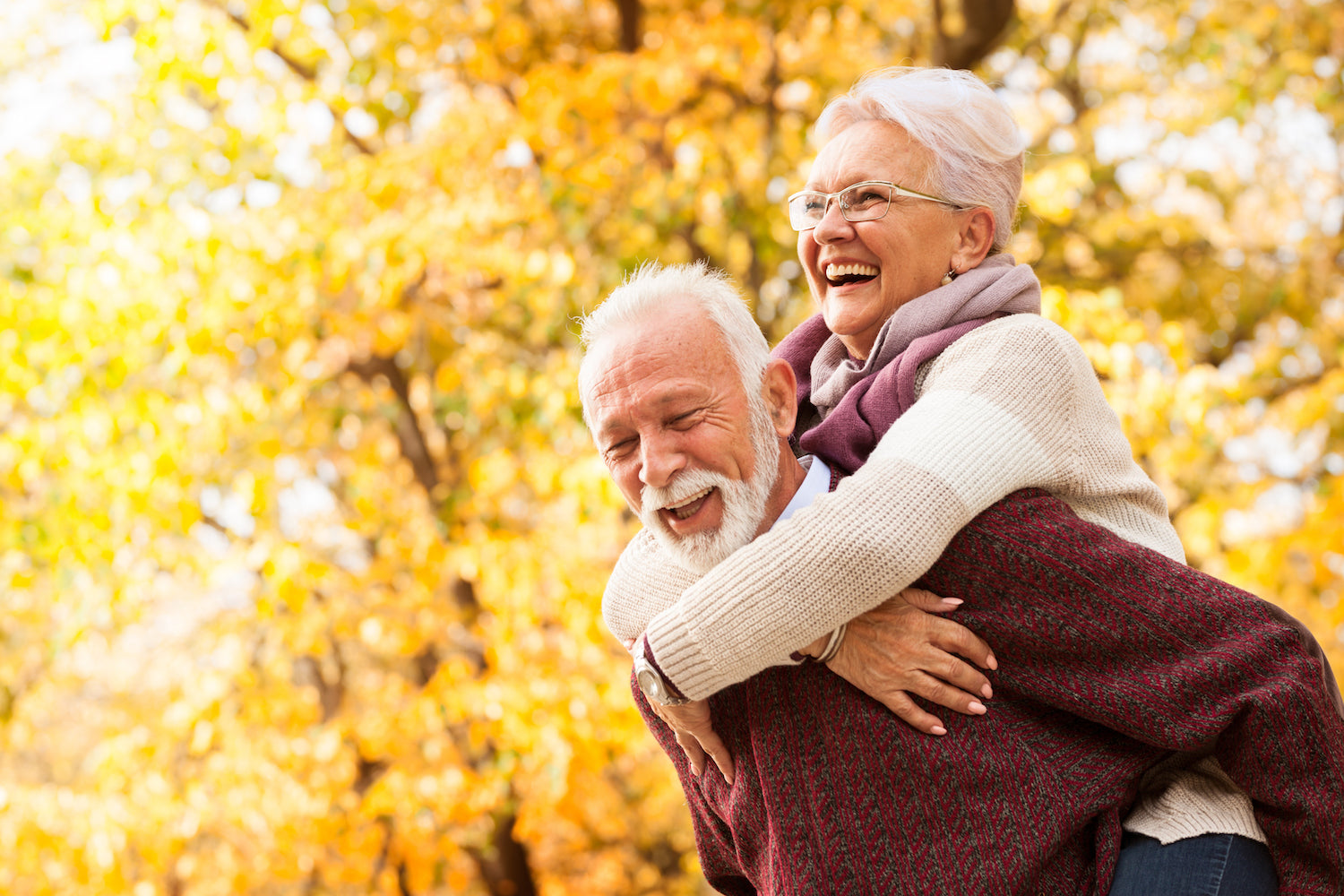 The Easiest (And Most Surprising) Ways to Age Well
Have you seen a picture of Morgan Fairchild recently? May we all age that gracefully! In honor of Healthy Aging Month, we are talking about one of the most important things you can do to help support your body for the future as well as debunking a couple of misconceptions about aging along the way. 
We tend to think of health only in the here-and-now, but the way we should be thinking about our health and wellness should be more focused on the long term. You may be asking yourself: How do I do that? The most important (and usually the most surprising) thing that our clients find is just how vitally important antioxidants are to not just losing weight but living well for the future. Yes, you heard us, antioxidants. 
What Do Antioxidants Have to Do With Aging? 
The number one contributor to ongoing and premature aging is oxidative stress. The scientific explanation can be kind of a lot but to make it simple to understand: oxidative stress is a lack of balance between damaging free radicals and beneficial antioxidants in your body. When there are more free radicals than antioxidants present in your system, there can be ongoing damage to proteins, DNA and other imperative biological processes. This can then lead to serious challenges such as diabetes, heart disease, degenerative diseases such as Parkinson's or Alzheimer's, cancer, chronic inflammation and more. In truth, the more antioxidants you have in your diet, the better your body is able to neutralize free radicals and the damage they do to fight off premature aging. 
How Do I Get More Antioxidants? 
Never in the history of healthy living has there ever been an easier answer. To get more antioxidants in your life, enjoy a balanced diet of healthy foods. Simple, right? 
Great Sources of Antioxidants
Did you know that Thermo-Boost Antioxidant Energy Drink is a wonderful source of free-radical scavenging antioxidants? This weight-loss amplifying drink mix is crafted with a brilliant blend of essential vitamins, minerals and two powerful antioxidants: quercetin and catechins. Enjoy two per day to add refreshing flavor to your water as well as help protect your body from unnecessary aging. Each convenient stickpack travels easily in your bag so you can enjoy healthy hydration at home, on-the-go or during an activity. Try Citrus Green Tea Thermo-Boost for an extra boost of antioxidant power!
 __
The 4 Simple Steps to Aging Well
Enjoy a balanced, healthy diet rich in antioxidants
Stay active and engaged with your physical health
Pursue your passions with joy
Sunscreen
Hot Tip: Almost all premature aging of
the skin can be contributed directly to damage from
__
Need Help Choosing the Right Healthy Aging Options?
Our expert Slim Support Team is here to help identify your health needs and provide you with essential support, education and suggestions to help you achieve your wellness goals. Call us at 855.292.4400 or emails us anytime at SlimSupport@SlimGenics.com