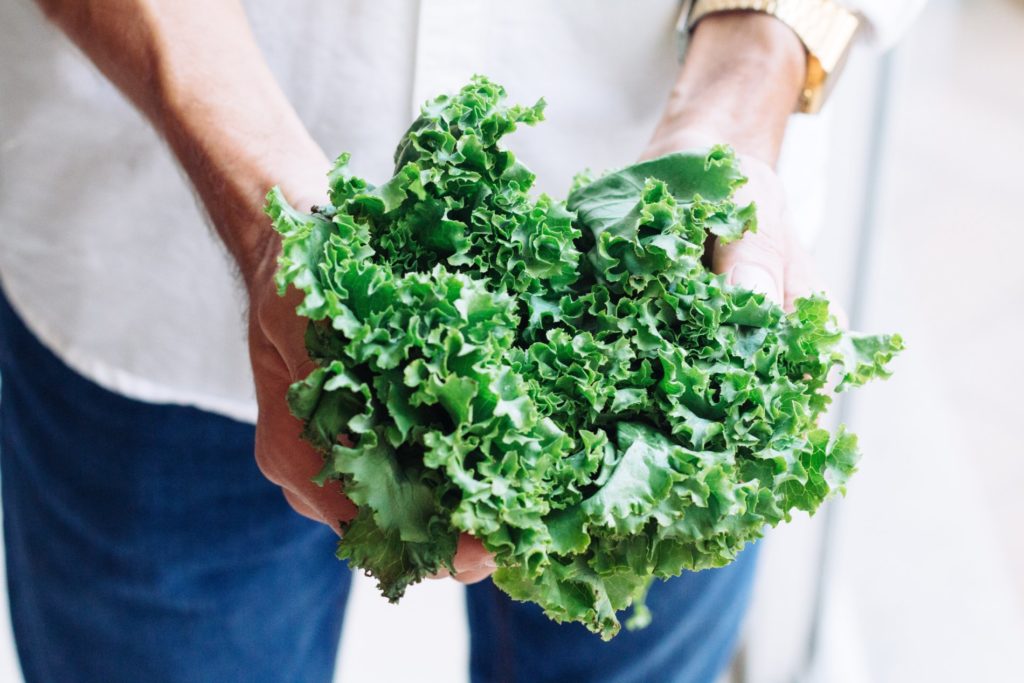 The Romaine Lettuce Alternatives You Need to Try
Ok, it's kind of a scary time to be eating Romaine lettuce. It seems like more and more we are seeing FDA notices about e-coli outbreaks and stores hurriedly remove all lettuce products from the shelves. It's sort of a strange thought that your innocuous salad may hurt you. While we are wary of Romaine these days, this is a wonderful opportunity to branch out and explore the wide world of greens! We've put together a list of the leafy greens you've been missing out on!
Kale
Kale is honestly a magical ingredient to add to dishes, especially soups, as it maintains its texture and body, even in the presence of prolonged heat. It provides a wealth of nutrition while the fiber helps make you feel sated and full. And there are nearly endless ways to prepare it.
Mustard Greens
If there were ever the workhorse of greens, mustard greens are it. Slightly bitter, they add a strong flavor to cut through rich dishes It's heaven! While the obvious option is to sauté or boil them, using the leaves to wrap meat, vegetables and seasoning and bake makes a really lovely take on traditional Polish halupkies. Half the fun of trying new greens is finding clever ways to use them in your favorite dishes!
Bok Choi
A long, long time ago a cabbage and lettuce spent some time together and then bok choi was born. It has the mildest hint of cabbage flavor with the easy chew of lettuce. It also absorbs flavor quite easily during the cooking process and takes very little effort to prepare. Steam some baby bok choi for five minutes and enjoy with Mrs. Dash Salt-Free Seasonings. So good!
Chard
Chard gets a bad rap because it takes a bit of time to cook it down but the efforts are absolutely WORTH it. The easiest way to enjoy a hearty helping of chard is to cut it into modest pieces, discard the hard stems and saute with a teaspoon of butter, garlic and a generous twist of lemon when it's done. Sauté on medium for 8 minutes and you have a luscious vegetable side to enjoy.
Rocket Greens or Arugula
If you're not adding rocket, also known as arugula, to your meals, you are seriously missing out on a spicy, peppery and very cute opportunity. The leaves are small and shaped distinctively like weeds you might find in your backyard but in the best way possible. The leaves are very delicate and ideal for salads or as a last-minute addition to a hot meal. Moreover, rocket is high in calcium, magnesium and potassium, making it a wonderful source of much-needed minerals in your diet.
Have fun and experiment with different combinations of greens to create new flavor profiles that satisfy. Experimenting is fun! (And you may just avoid the dreaded salmonella…)