67 lbs lost
"I was surprised how I wasn't hungry or craving unhealthy foods. "
Before Weight
222lbs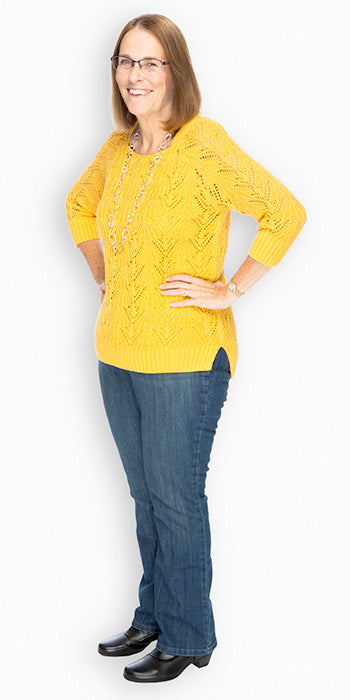 After Weight
155lbs
Amy L.'s Story
Before starting SlimGenics®, I was defeatist about my weight and I felt lethargic. I wanted the ability to move without pain, to increase my health and, most importantly, increase my energy and stamina. I was surprised that while on the program I could so easily pass on the foods that I used to love. Now that I've reached my goal I feel great. I have so much more energy!
*Individual results may vary. Participants who follow a reduced-calorie high-protein program like SlimGenics can expect to lose 1-2 pounds per week. Program pricing, offers and duration may vary based on package purchased.