lbs lost
"I was ready to shop for a whole new wardrobe. "
Before Weight
259lbs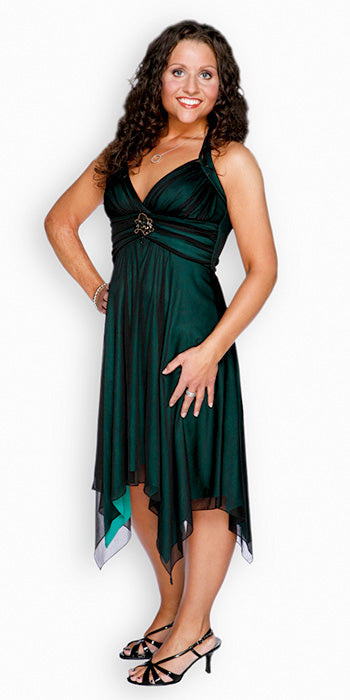 After Weight
137lbs
Brianne F.'s Story
Before I lost 122 pounds on the SlimGenics program I felt like I was missing out on life. I could never go shopping with my friends and I felt like I was always hiding. At such a young age, I knew I was going down a bad path with potential long term health issues. Now that I've lost my weight, I feel amazing. I have so much more energy, increased self-esteem and a new motivation for life. I love to shop and have a whole new wardrobe! This program teaches you how to eat right. Thank you SlimGenics, I feel like I can now accomplish anything and have the energy to take on life!
*Individual results may vary. Participants who follow a reduced-calorie high-protein program like SlimGenics can expect to lose 1-2 pounds per week. Program pricing, offers and duration may vary based on package purchased.