46 lbs lost
""I was carrying around so much weight that I wondered how I didn't try this earlier." "
Before Weight
180lbs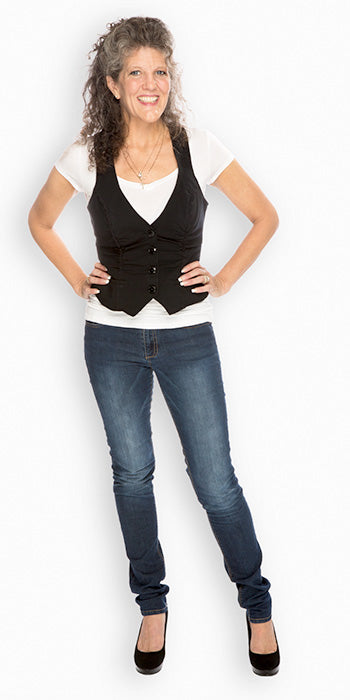 After Weight
134lbs
Colleen H.'s Story
I used to feel just so-so, just ho-hum and I didn't know how to get out of the rut that I was in so I could move forward to a healthy lifestyle. I wanted to do the SlimGenics® Program for my health, and also to do the program with my husband Allan. It was our goal to get healthy as a couple. And we did it! I was surprised at how much weight and how many inches I was carrying around. I ask myself, "How did I not notice this earlier?" Now that I've completed the program I feel fabulous!
*Individual results may vary. Participants who follow a reduced-calorie high-protein program like SlimGenics can expect to lose 1-2 pounds per week. Program pricing, offers and duration may vary based on package purchased.