23 lbs lost
"I feel like I'm on top of the world. It's so amazing to see and feel the difference! "
Before Weight
141lbs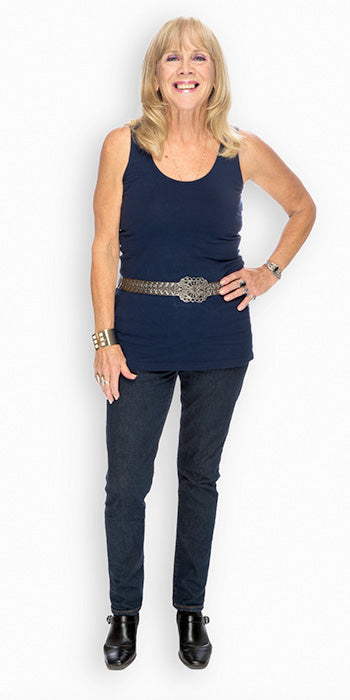 After Weight
118lbs
Dale S.'s Story
I couldn't do it myself; I needed SlimGenics®. Every friend I have tried to tell me I could lose weight but I couldn't when I tried. I'm on top of the world! I enjoy the compliments I get from my boyfriend. It's so amazing to feel the difference in my clothes.
*Individual results may vary. Participants who follow a reduced-calorie high-protein program like SlimGenics can expect to lose 1-2 pounds per week. Program pricing, offers and duration may vary based on package purchased.