60 lbs lost
"I feel empowered. I feel confident in my body. I feel that I can do even more! "
Before Weight
235lbs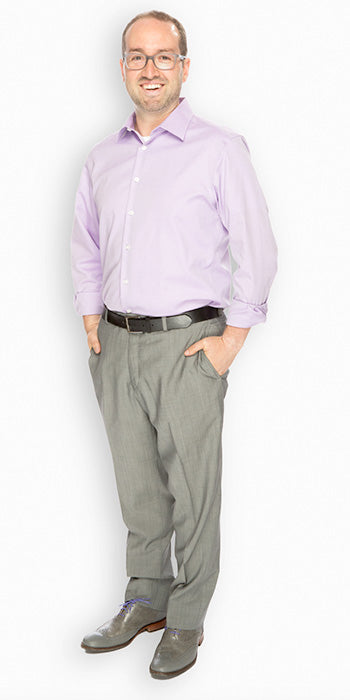 After Weight
175lbs
David S.'s Story
I used to feel helpless, stressed, unhealthy, sick and FAT! I thought I was at a point of no return until I started with SlimGenics®. I was looking for a better me – to look better, feel better, to have better health, and to gain more self confidence with my image. Amazingly, on the program I wasn't hungry! My taste buds changed and I rediscovered the flavors of food again. I don't crave sweets anymore, now I crave carrots and fruit. The new me feels empowered. I feel confident in my body. Reaching my goal weight was a great accomplishment.
*Individual results may vary. Participants who follow a reduced-calorie high-protein program like SlimGenics can expect to lose 1-2 pounds per week. Program pricing, offers and duration may vary based on package purchased.