66 lbs lost
"I was ready for college. "
Before Weight
245lbs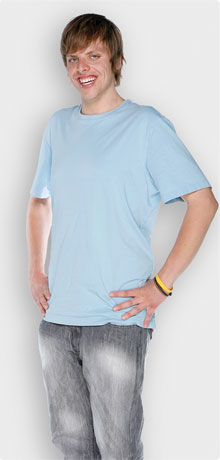 After Weight
179lbs
Dennis C.'s Story
Before SlimGenics, I had a hard time being around other people because I always felt judged. I wanted to lose weight before college and have the chance to be a whole new me. I was looking for a program that would teach me healthy habits for the rest of my life. That's why I decided on SlimGenics. I lost 66 pounds before college on the program and feel much more confident!
*Individual results may vary. Participants who follow a reduced-calorie high-protein program like SlimGenics can expect to lose 1-2 pounds per week. Program pricing, offers and duration may vary based on package purchased.