32 lbs lost
"I feel happy, proud and determined to maintain my results! "
Before Weight
157lbs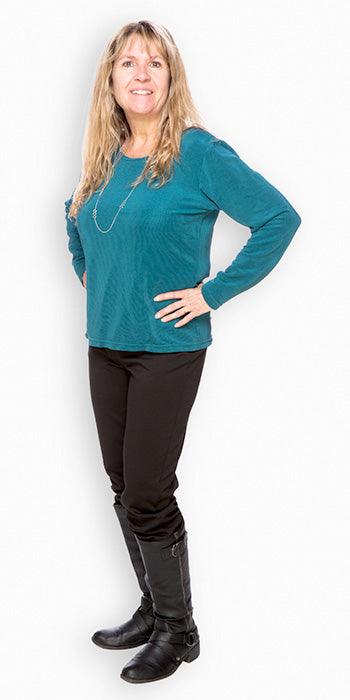 After Weight
125lbs
Gayla S.'s Story
I felt tired of being overweight. I worked out but didn't seem to lose weight. I wanted to gain confidence, knowledge, better health, and a BMI that is healthy. I was surprised at how the process works. At first I was skeptical about the supplements, but it was amazing how it all work together. I feel determined to maintain it. I would like to thank the program advisers at the Louisville center. They encourage you when you get down. I appreciate their genuine support!
*Individual results may vary. Participants who follow a reduced-calorie high-protein program like SlimGenics can expect to lose 1-2 pounds per week. Program pricing, offers and duration may vary based on package purchased.