42 lbs lost
"I loved having flexibility in my food choices. I kept eating and kept losing!" "
Before Weight
170lbs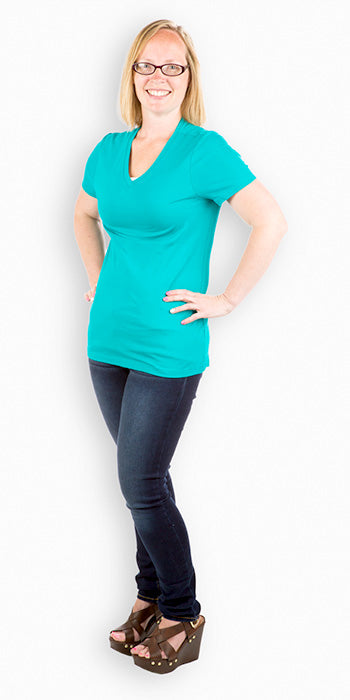 After Weight
128lbs
Heather W.'s Story
Before SlimGenics®, I felt self-conscious and depressed. I was looking for more confidence. I was surprised at how much flexibility there was in my food choices. I'm amazed at how quickly and easily the pounds came off. Now I feel excited, happy, and more confident in my clothes.
*Individual results may vary. Participants who follow a reduced-calorie high-protein program like SlimGenics can expect to lose 1-2 pounds per week. Program pricing, offers and duration may vary based on package purchased.