53 lbs lost
"I looked in the mirror and didn't like what I saw. I needed to change on the outside and the inside. "
Before Weight
189lbs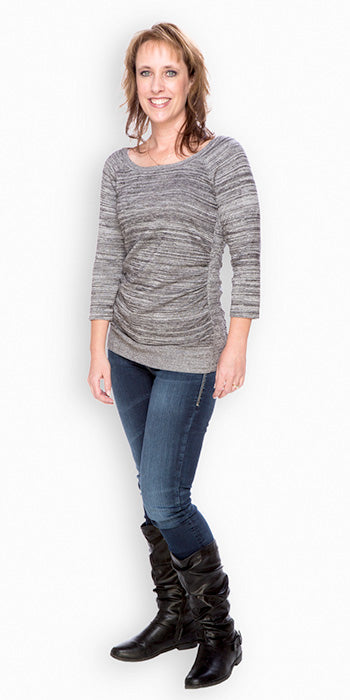 After Weight
136lbs
Laura B.'s Story
I just felt awful, my clothes were all tight, and I didn't have energy. I wanted to be healthier and see it as a trade off between your health and a small chunk of change. I was amazed at how easy it was and how well it worked! If I can make it work, anybody can. Now I can ≈go shopping and things fit. I can wear heels now and now all boots fit me. I sleep better and I have more energy.
*Individual results may vary. Participants who follow a reduced-calorie high-protein program like SlimGenics can expect to lose 1-2 pounds per week. Program pricing, offers and duration may vary based on package purchased.