48 lbs lost
"I feel like I have a strong base to continue to stand and build on for my health. "
Before Weight
183lbs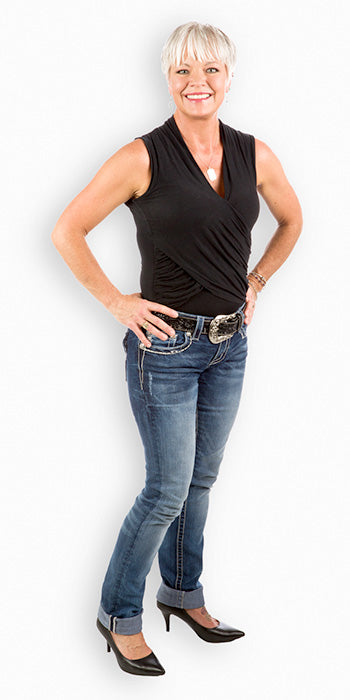 After Weight
135lbs
Maggie D.'s Story
I felt like I needed a map to success and SlimGenics® gave me just what I needed. I wanted a healthier relationship with food. I was surprised that the program was not restrictive or awful. Now I feel like I have a great base to continue to build on.
*Individual results may vary. Participants who follow a reduced-calorie high-protein program like SlimGenics can expect to lose 1-2 pounds per week. Program pricing, offers and duration may vary based on package purchased.