156 lbs lost
"I was ready to get my life back."
Before Weight
361lbs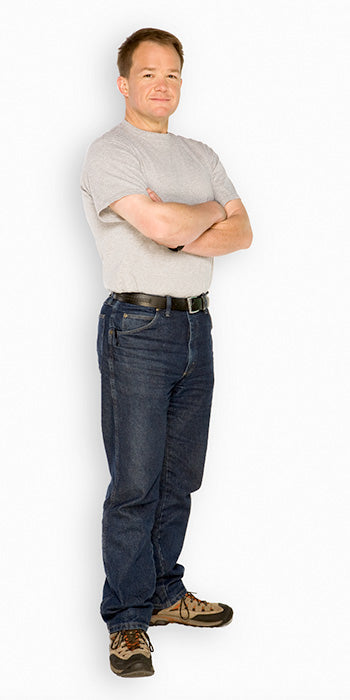 After Weight
205lbs
Mike J.'s Story
I can't believe how much weight I lost! Before SlimGenics, I wasn't where I wanted to be in life. I was lethargic and unhappy all of the time. When I heard about the program from my friends, I knew it was one that I could trust. I signed up and couldn't believe how how fast I saw results. I looked better, felt better and had more confidence than ever before. Now I feel like I can accomplish anything. I am energetic and full of life.
*Individual results may vary. Participants who follow a reduced-calorie high-protein program like SlimGenics can expect to lose 1-2 pounds per week. Program pricing, offers and duration may vary based on package purchased.