28 lbs lost
"I was ready to be a healthy teenager. "
Before Weight
143lbs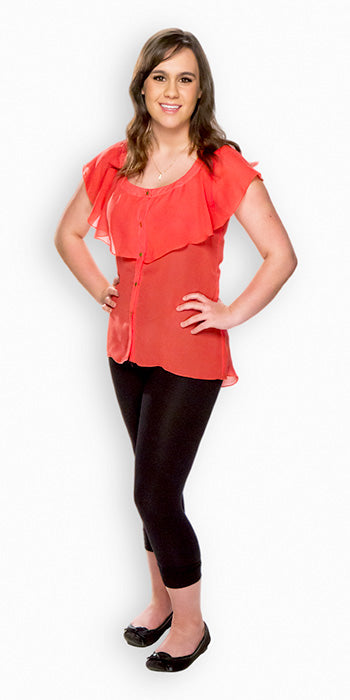 After Weight
115lbs
Nicki M.'s Story
Before joining SlimGenics, my clothes didn't fit and I felt uncomfortable all the time. I chose SlimGenics because the food choices were good and I heard it was easy to lose weight. I didn't want to feel self-conscious anymore. Now, my life is great! I feel confident and pretty and I learned how to eat healthy. SlimGenics taught me how to keep the weight off for good.
*Individual results may vary. Participants who follow a reduced-calorie high-protein program like SlimGenics can expect to lose 1-2 pounds per week. Program pricing, offers and duration may vary based on package purchased.