125 lbs lost
"I was ready to conquer my issues with food. "
Before Weight
315lbs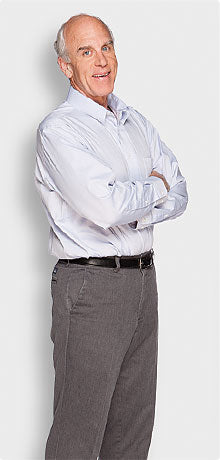 After Weight
190lbs
Robert S.'s Story
I had a weight problem my whole life. I tried losing weight on my own, but was never successful. I needed help getting it under control. I was tired and frustrated and finally turned to SlimGenics. They had helped so many people just like me and I knew I was in good hands. I was able to lose 125 pounds on the program. I feel like a whole new me; this is a dream come true. I am finally living a normal life and have so much more confidence in myself.
*Individual results may vary. Participants who follow a reduced-calorie high-protein program like SlimGenics can expect to lose 1-2 pounds per week. Program pricing, offers and duration may vary based on package purchased.