34 lbs lost
"I'm back to who I was before and who I always knew I was! "
Before Weight
184lbs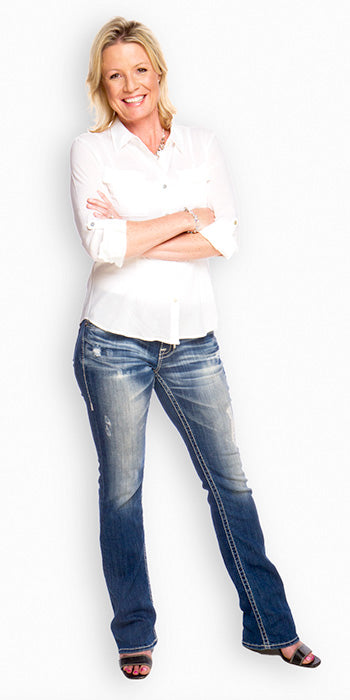 After Weight
150lbs
Shannon W.'s Story
I joined the program because I wanted to feel better, fit into my clothes and have less stress on my body. SlimGenics® was able to structure a new way for me to eat. After enrolling in the program, I've lost 35 pounds and have gone down 6 sizes! I'm back to working out, doing yoga and pilates again. I'm doing activities I never would have even tried a year ago. I feel fit and love my new wardrobe.
*Individual results may vary. Participants who follow a reduced-calorie high-protein program like SlimGenics can expect to lose 1-2 pounds per week. Program pricing, offers and duration may vary based on package purchased.