81 lbs lost
"I was ready to gain my self-respect back. "
Before Weight
215lbs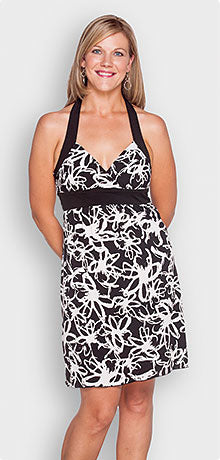 After Weight
134lbs
Tonya T.'s Story
Before starting SlimGenics, I was frustrated and discouraged. I had tried everything to get my weight under control. Now, after losing 81 pounds on the program, I feel better inside and out! Before starting SlimGenics I was unable to keep up with my daughter. Wanting to have enough energy for her was a huge motivator to join and the counselors supported me every step of the way. Now, I have incredible energy and can be there for my daughter. I have so much more self-respect and I know that she will see that in me as well!
*Individual results may vary. Participants who follow a reduced-calorie high-protein program like SlimGenics can expect to lose 1-2 pounds per week. Program pricing, offers and duration may vary based on package purchased.