Download your FREE Weight Loss Program!
You will receive the best results from our: SlimAnywhere Weight Loss Program
When it comes to weight loss, clients trust SlimGenics to make their dreams a reality. No matter the weight or health condition, we are here to be your partners in good health for years to come.
If you have questions or would like to receive essential support on your journey, just call us at 855.292.4400. We are here for you!
For best results, get the full program and weight loss success starter kit here.
Download Now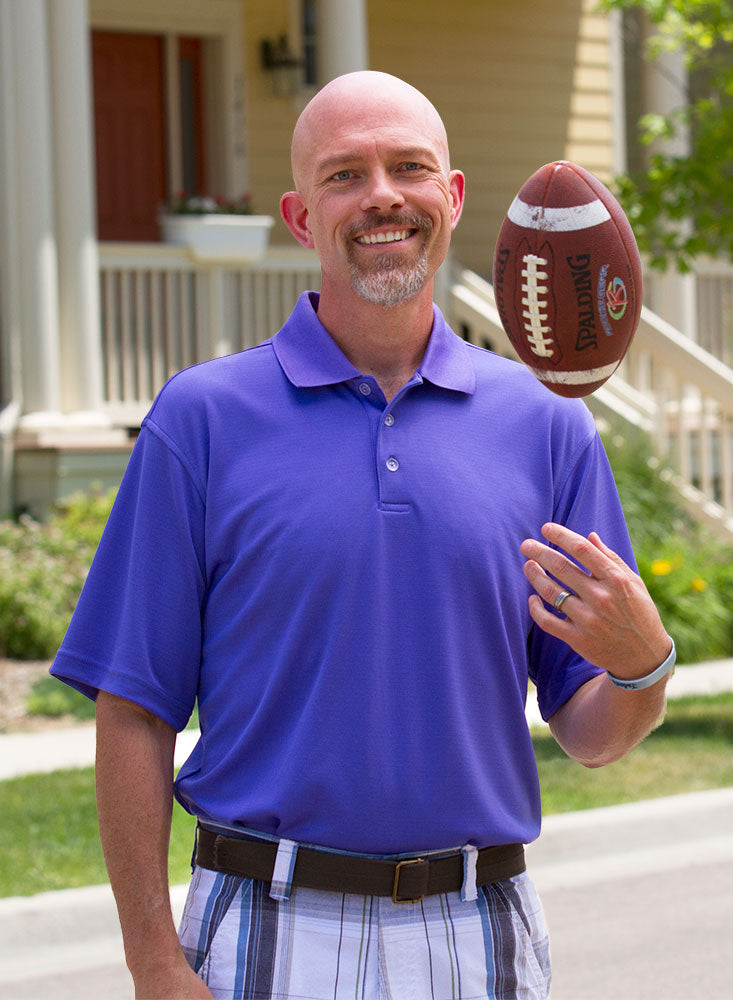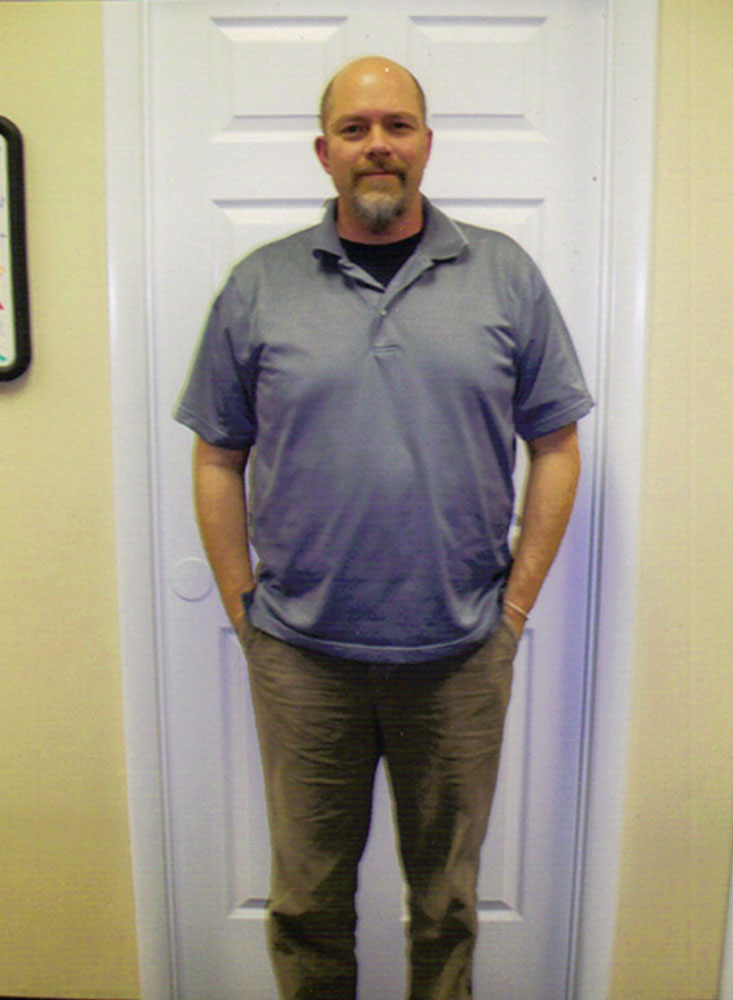 Ty C.
Lost 64 lbs
I started my SlimGenics® Program because I felt my quality of life had taken a nose dive and there was so much more I wanted to do like play with my kids and still have energy left over. After losing 65 pounds, I am able to do that and much, much more!
Read Full Story