69 lbs lost
"I'm much stronger than I thought I was. "
Before Weight
239lbs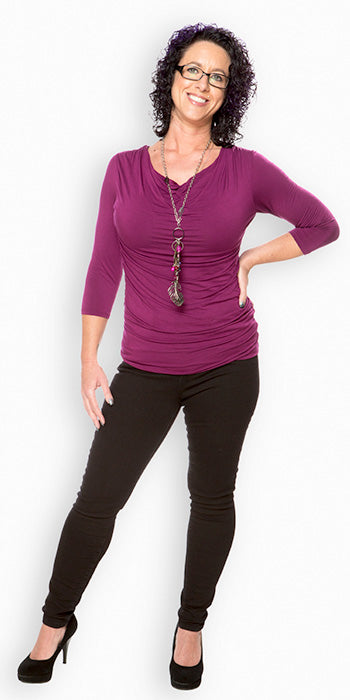 After Weight
170lbs
Amber C.'s Story
Before SlimGenics® I felt fat, ugly, tired, defeated, invisible, and apathetic. I needed the strength to keep up with my son, I needed self-discipline, and self-confidence. I was looking for good health. I was amazed to find out that I'm stronger than I thought I was. Now that I've reached my goal; I am so proud of myself.
*Individual results may vary. Participants who follow a reduced-calorie high-protein program like SlimGenics can expect to lose 1-2 pounds per week. Program pricing, offers and duration may vary based on package purchased.