40 lbs lost
"I'm so happy all the time that people wonder why I'm smiling. "
Before Weight
168lbs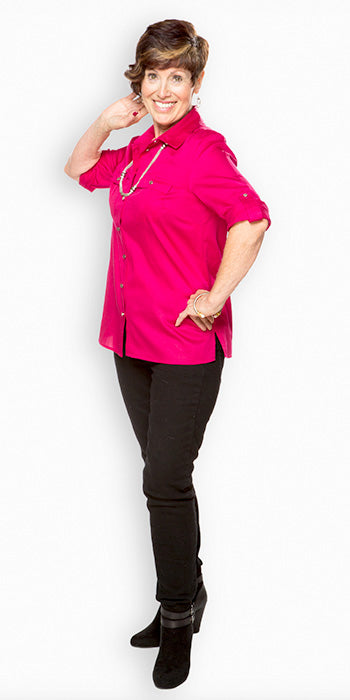 After Weight
128lbs
Carol M.'s Story
I used to be angry, not happy with myself, had a negative attitude, and lost my joy of life. I wanted good health, more confidence, and lose enough to wear stylish clothes. I was surprised that all of a sudden you could see the changes. It was like magic. I am proud and in control of my life. I'm happy all the time and people wonder why I'm smiling.
*Individual results may vary. Participants who follow a reduced-calorie high-protein program like SlimGenics can expect to lose 1-2 pounds per week. Program pricing, offers and duration may vary based on package purchased.