17 lbs lost
"My cravings went away, which helped me stay on plan."
Before Weight
157lbs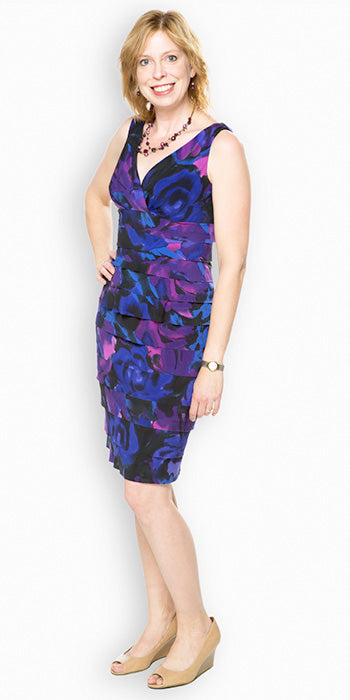 After Weight
140lbs
Amanda B.'s Story
I was frustrated with my weight and other weight-loss plans. I wanted better eating habits, self-confidence, a slim shape, more energy and more stamina. I was surprised that my cravings went away which helped me stay on plan. Having reached my goal, I have a sense of accomplishment and a renewed energy to eat better and take care of my health as a daily habit.
*Individual results may vary. Participants who follow a reduced-calorie high-protein program like SlimGenics can expect to lose 1-2 pounds per week. Program pricing, offers and duration may vary based on package purchased.