109 lbs lost
"I wanted my life back. I wanted to be active and involved! "
Before Weight
255lbs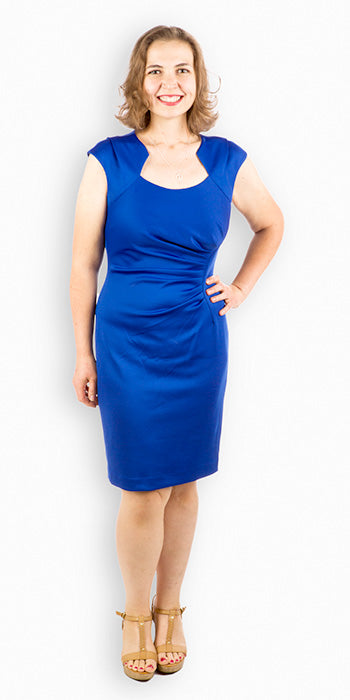 After Weight
146lbs
Christie M.'s Story
I was slow, sluggish, and tired. I wanted my life back and I wanted to be more active and involved. The SlimGenics Program was easy to follow, with affordable regular food. I feel energetic and happy now.
*Individual results may vary. Participants who follow a reduced-calorie high-protein program like SlimGenics can expect to lose 1-2 pounds per week. Program pricing, offers and duration may vary based on package purchased.