29 lbs lost
"I was ready to take on the world. "
Before Weight
167lbs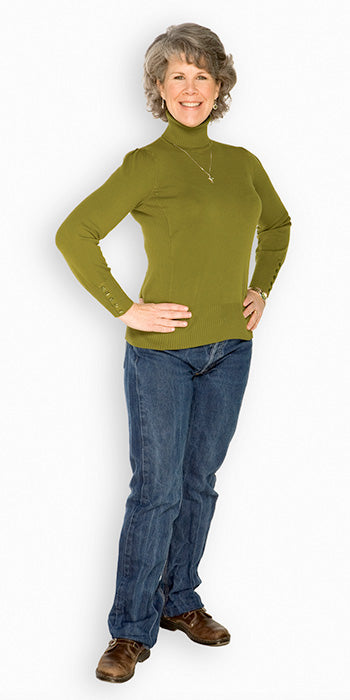 After Weight
138lbs
Debbie T.'s Story
For a long time, I wanted to lose weight and improve my health. I remember driving by the SlimGenics center thinking about joining. I had been considering it, but never had that push to go. Then I found out my friends were changing their lives with the program. They all looked thin, healthy and energetic I was still feeling tired and sluggish so I decided it was time to recharge my life! I joined the program and am so happy I did! The counselors at SlimGenics were my cheerleaders and friends. I am 29 pounds lighter now and am confident I know how to maintain this weight for good!
*Individual results may vary. Participants who follow a reduced-calorie high-protein program like SlimGenics can expect to lose 1-2 pounds per week. Program pricing, offers and duration may vary based on package purchased.