81 lbs lost
"I wanted to find who I was and could be. Now, I feel like I can accomplish anything! "
Before Weight
223lbs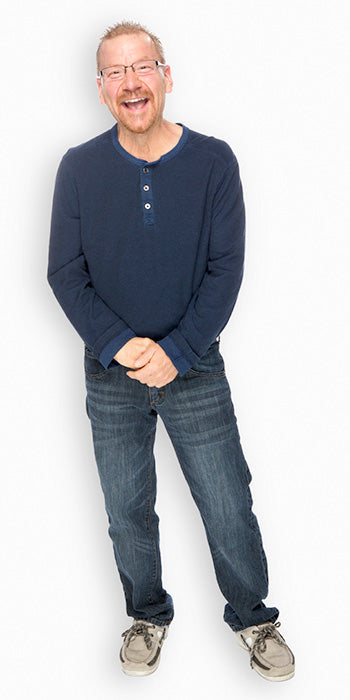 After Weight
142lbs
George N.'s Story
Being overweight was tough. I became numb and didn't care about myself or others because of how I felt. I finally decided I had enough and wanted to find out who I was and who I could be. I was surprised that on the SlimGenics® Program you eat real good food and plenty of it. Now I feel like I can accomplish anything and I am more confident.
*Individual results may vary. Participants who follow a reduced-calorie high-protein program like SlimGenics can expect to lose 1-2 pounds per week. Program pricing, offers and duration may vary based on package purchased.