124 lbs lost
"I engage in physical activity that I couldn't before, my flexibility and endurance are better. "
Before Weight
324lbs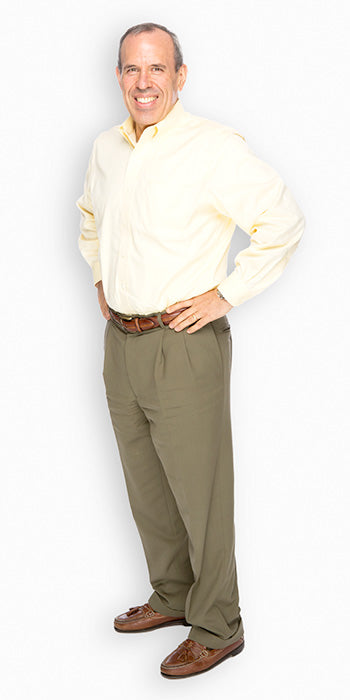 After Weight
200lbs
Grant O.'s Story
Before SlimGenics®, I was self-conscious, sluggish, and constantly out of breath. In joining the program, I wanted to gain a healthier lifestyle and get to a weight that allowed me to be more active. I was surprised that I lost every single week! Losing every week really motivated me to kept me going. Now I am happy! I'm much more physically active than I was before, I'm more flexible and my endurance are so much better.
*Individual results may vary. Participants who follow a reduced-calorie high-protein program like SlimGenics can expect to lose 1-2 pounds per week. Program pricing, offers and duration may vary based on package purchased.