55 lbs lost
"I was ready to get my life back. "
Before Weight
245lbs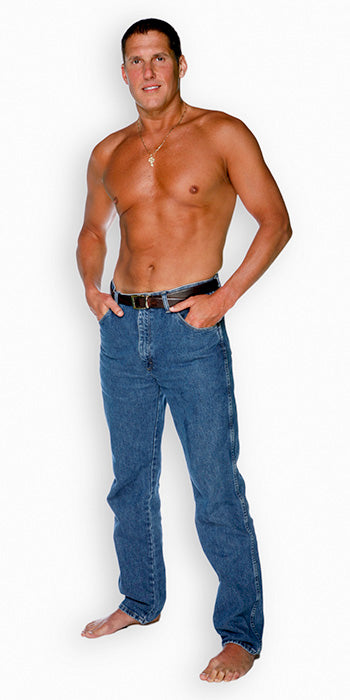 After Weight
190lbs
Kyle R.'s Story
Being overweight was a terrible feeling. I needed to get my identity back. I felt desperate and had lost control of my eating habits. I needed a program that would teach me, help me and be flexible enough for my schedule. SlimGenics fit in with my busy schedule and gave me everything I needed to succeed. After losing 55 pounds, I feel and look ten years younger. I wish I had done this sooner!
*Individual results may vary. Participants who follow a reduced-calorie high-protein program like SlimGenics can expect to lose 1-2 pounds per week. Program pricing, offers and duration may vary based on package purchased.