75 lbs lost
"This was the only program that really worked for me. "
Before Weight
250lbs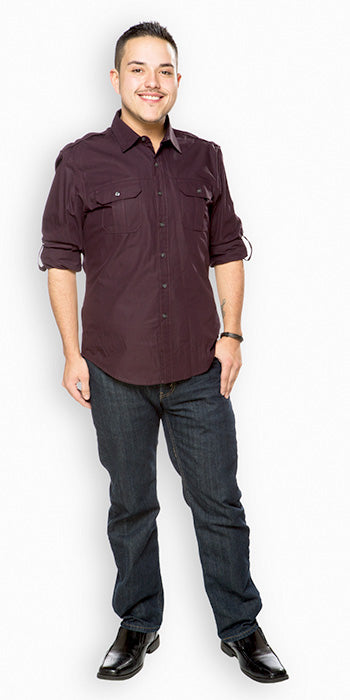 After Weight
175lbs
Isaiah B.'s Story
I used to feel sluggish, tired, unattractive, and not able to participate in the activities I wanted to do. I needed self control. I wanted to feel better about myself while being healthy and having more confidence. I was amazed that I was able to be on a weight-loss program and stick to it and be successful. I have failed all other programs and this was the only program that worked for me. Now I have more confidence, I'm more energetic, I'm excited to accomplish goals that I never though I could achieve when I was overweight.
*Individual results may vary. Participants who follow a reduced-calorie high-protein program like SlimGenics can expect to lose 1-2 pounds per week. Program pricing, offers and duration may vary based on package purchased.